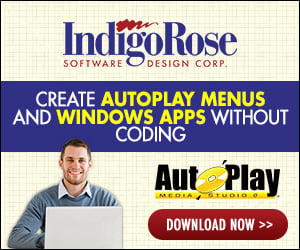 a-squared Anti-Malware - Version 3.5 detects a "Trojan-Downloader.Win32.SetupFactory" in SF7 setups.

Anything IR can do to get the manufacturer of a-squared to fix that false alarm in their definition files?

Things like that really suck because people just believe everything is correct what an AV or such an anti malware tool reports.