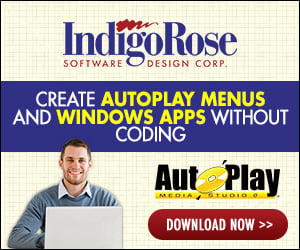 Hello,
I'm trying to use the silent mode but I can't install my application in this way.
When I launch it with
setup.exe "/S:c:\setupvars.ini"
only few things are done.
I read on a previous version that all screen event like next, previous, ... are not executed, is it true?
My installation is really personnalised, is it possible to use these event in silent mode?
A copy of my ini files :
Code:
[SetupValues]
%LangSelection%=605
%Code%=-_8wy_ohjm
%KeyCode%=GDBI
%AppFolder%=c:\EGR2\
%EGR%=EasternGraphics
%TAX%=21
%CURRENCY%=EUR
%UserName%=dave
%UserCompany%=GDBI