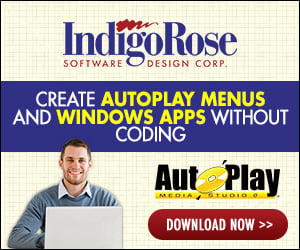 Hello All,
It has come to our attention that there has been some confusion and lack of examples regarding how to access information on screens. We have made a sample project file available that provides some simple examples of gathering and reacting to data for each screen type.
CLICK HERE
for the article with the attached sample project.
We will try to improve the documentation in this area for the next service release.
Thanks.
Darryl