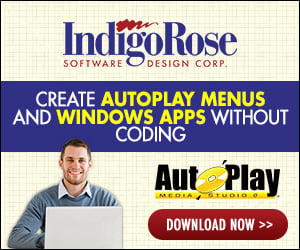 Several times it has been said that the action plug-ins for AMS50 can be used with SUF70. I wondered, what about the PopUP Menu plug in (Icy North)?
I had to try. - - Interesting! This adds another dimension to SUF70.
I'm going to make a simple utility to assist some customers finding it difficult to delete files with Windows Explorer (with the bad default: Hidden extensions) and to pick up several files in a database, zip them and e-mail the package.
Some of the tasks could easily be done with an AuitIt script, but a utility with a API Message Box as the only GUI, is a bit dull. When it comes to zip and unzip (to the correct folder!), AMS50 is the perfect tool for rapid development. But now SUF70 comes up as an outsider! Both apps; with the popup menu; are able to create a tool with few screens but with a lot of execution options.
I attach a screenshot. BTW, I used
dRuler
to find the desired menu position.
SUF70 = Less overhead but AMS50 = Greater freedom.
Both of them = Exiting GUI and with plenty of LUA horse powers
I wonder; should it be SUF70 or AMS50…