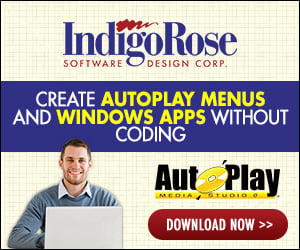 i'd like to make a file archive that allows the installer to select what they want to install from the list of files any help is appreciated.

lamens term

you click setup.exe
what files would you like to install?
then it shows the list
select the ones you want
click install

done

i guess what i'am asking is if setup factory is capable of this? if not what would i need to do this?