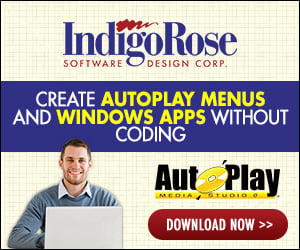 Setup factory 7 is wonderful but I have a deadline and need to do this:-
Display a message that says 'Please wait while I search' (no user action is required) - I then do a file.find and hide the message after the file is found.
Right now I can only have screen text that says 'click the next button and wait for the system to find the file'.
Any other fast solutions would also be gratefully received. I have 8 hours to get this app out.