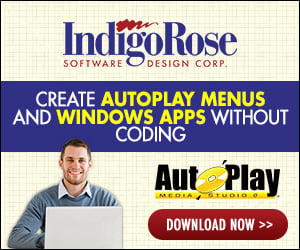 We have some projects that has been converted from SF6 containing a lot of files that takes forever to install, one hour+. Why is that? The building of the installs also takes forever, 20-30 min. Number of files in the projects? About 10000 (8000 wav-files), and the size is about 500 Mb. Built with SF6 the installation process takes 10-20 minutes depending on the hardware, but the building time is more than one hour in SF6.

The installation process sets of as normal but runs slower and slower. At the end it takes 1 minute to process a 20 kb file. Tried different pc's and it is the same everywhere.

Have tried to make a new project from scratch, but the problem is the same.

Any suggestions?