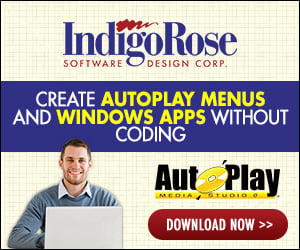 1. In SetupFactory 7 it would be quite possible to combine on one Dialogue CheBox and RadioButton. For RadioButton combination function in groups that it would be possible to put some answers in one sreen would not prevent instead of to create for this purpose a little.

2. I like to make Install convenient and beautiful, that installation process would not be gloomy and boring, all in SF7 can be made it, but there is no last element is a background music.

P.S. I know English not so well but I hope you will understand.