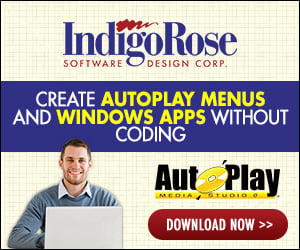 I have created an installer, but it needs to check if the application is running (a .exe), and if it is runnning, then kill it before my installation starts.
I tried the Service.Stop to do this, but it didnot serve the purpose...
I donot know how to kill a running process in setup factory. So can anyone help me with any functionality to do this.