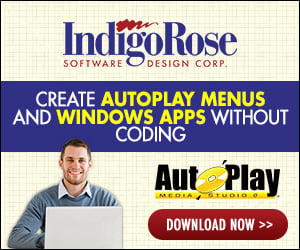 Hello, I was testing the app and I have a few errors when trying to update. I wanted my final version to be able to get a subdomain (update.mydomain.com) instead of mydomain.com/update/update.uif, which shouldnt be a problem as update.mydomain.com just points to mydomain.com/update/update.uif. But, when I test this I get this error
Code:
Could not download update information.

Update information file #1
Error code returned by server.
Possible causes:

1. You are not connected to the Internet.  Please connect to the Internet and try again.

2. The Internet server that you are trying to connect to is not available at this time.  Please try again later.
now it works fine when I plug in the direct URL, but I'm afraid of this changing and leaving my users without auto update, and I know I can always control the subdomains. Any ideas?