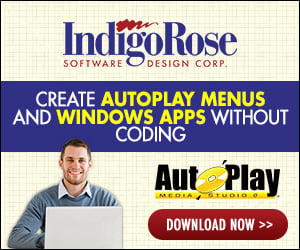 Hi,

I am trying to update my clients to TU2 by downloading the update.exe and update.dat from the server, then closing and deleting the currently executing update.exe (Within TU1).

I am getting a 'TU Client has caused a blah blah blah...do you want to send a report to MS' error. I realize I am trying to end a currently running process and then immediately replace it with the downloaded TU2 Update.exe.

I have closed the update.exe before and then restarted it (on the next line in TU1) to do a 'continue to update until no more updates exist' type loop and it worked fine.

I think trying to delete the file immediately after closing it is causing the crash. Any ideas? Download a SF package and use it to replace the in-use exe? I know that would cause it to be replaced after a reboot. I was just trying to avoid that.

Thanks in advance!