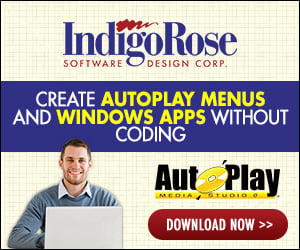 I'm trying to run TrueUpdate as more of a runtime updater rather than an occasional updater. (We update daily, in some cases hourly. It's an internal application used across our WAN that is still really in development but being used on a day to day basis.) The problem comes in that over the WAN it seems TrueUpdate takes a while to initialize itself; is there a reason for this?
I have the update definitions stored on an intranet web server accessible through WINS name resolution. We don't use DNS internally except for machines which have specific access to the Internet. It works fine on my test workstation.
(As an FYI wonderful program thus far. I was going to ask for a feature to execute application but then found it.
))
I have the following screens checked inside the Client Configuration Utility:
Updating Software
Update Failed
Update Cancelled
I don't have Update Successful checked because if the user has the latest version of the application I use OpenDocument to open the application up, and Update Successful would leave a window in the background.
No custom icons or graphics have been included as of yet although it is a possible in the near future.
Thanks for any help.
Brian