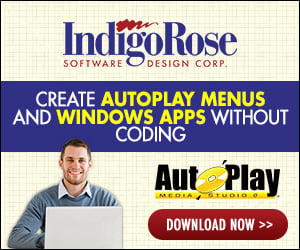 I am trying to test TrueUpdate (Demo version) by hitting one of my company servers to d/l a file. All config data is correct in the Server file editor, but i keep getting the "No Response From Server" error. Machine I am hitting is Linux box, BTW.

Questions:

I assume I can use a plain IP address in the Host Name field?

Can I use variables (prepopulated of course) in the username and password fields?

Based on my understanding, this should be a no-brainer - any suggestions?