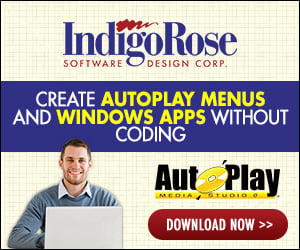 I have an e-commerce shopping cart software, which is a collection of ASP web pages. My customers install these pages on their web server (either shared server or dedicated).

I was thinking that the TrueUpdate software could run on the website owner's computer (not the actual web server) and then when the owner runs the TrueUpdate and downloads the updated web files, TrueUpdate can automatically connect the web server via FTP and upload the new/updated files.

How could I setup TrueUpdate to do this? Or is there a better solution? Thanks very much.