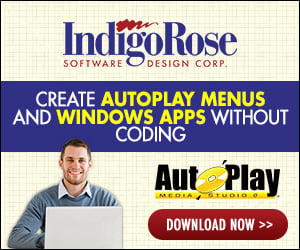 I've been trying to evaluate TrueUpdate Version 1.0.0.5 trial and I'm running into some "bugs".
The first:
In the Client Configuration Utility, when building the Build Status dialog box appears. After it's finished, I have the option to Save. This options fails. It appears that your program things the file name I'm saving to, i.e., Build.txt is a directory. When running my file monitor, I get a FAILURE when ClientConfig.exe tries to open directory c:\temp\build.txt. I decided to create the Build.txt file using notepad to see what happens. Your program deletes the file.
The second bug is a bit more serious. I'm testing on my local machine using a local web server (IP: 127.0.0.1). In the client setup, I've set the Server File Location Properties: HTTP URL to:
http://127.0.0.1/trueupdate/QW-TrueUpdate.uif
Port: 80
When I run the Update.exe, it's trying to access IP: 207.46.230.220. NSLOOKUP sees this address as microsoft.com, which I blocked. I could only get the update to work once I unblocked that IP. Why is your software accessing microsoft's web site?