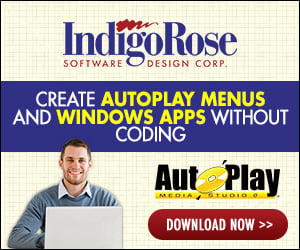 Hi all,

I'm evaluating TrueUpdate at the moment before we purchase it and so far it seems to be a great tool.

However, there is one question that is very important for us:
Is it possible that a user with no Admin rights can update software on his/her computer using TrueUpdate?

Please let me know if such thing is possible or if there is a way around to make it wokr.