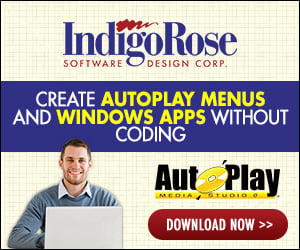 Hello All,

We are evaluating True update and are impressed so far! We have one issue that we require help with if possible.

OK, so....

We have an application, that stores a registration key in the users registry.

We want to send this key to a site using ASP, and get a TRUE / FALSE statement back. If the statement is True (the software is licenced), then I need to let the update continue. If it is False, then the update should display a dialog with a message and a close button.

This may sound simple to some here, but I am not a programmer, and I am trying to convince the programmers to get this software.

If someone can give specific details on how this is done (preferably on the Trueupdate and ASP side), I will be given the go ahead to get the package.

Thanks in advance.

Nick Whittome.