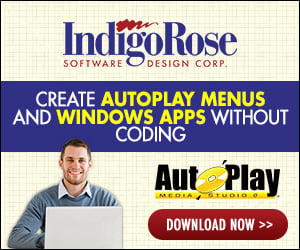 I'm getting the client error
START: Get Server File
SERVER FILE LOCATION = HTTP (Site =
http://66.75.122.185/atriarch/atriarch_server_file.uif,
Connection Timeout = 30,Port = 80, Condition = )
Checking server file location condition
Condition not specified
Trying location...
Location failed
Through explorer I can access this page and even download the server file but the client cannot get through. Any suggestions on this problem. Locally behind my firewall it works well but on the other side of the firewall I have problems.
Thanks for any responses.