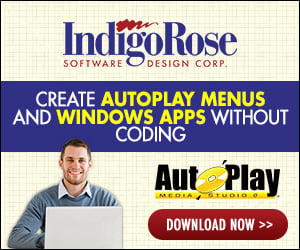 I'm working in the dem oversion. If I can get this to work we will buy.

I am just trying to update an exe file across our WAN. I have created the client file which points at the UIF I have on our server.

I configured the server part to look at the "new" exe, with crc..then the action I did was to copy the file over. Then oublished.

When I run the update it says 'could not download update information

update information file #1
file not found


I have tried various locations for the file, I still get the same error.

Any help greatly appreciated...