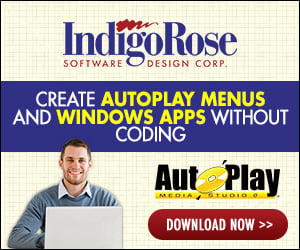 can "actions" perform remote commands?

action1: i get a file from a ftp site
action2: unzip file in temp directory
action3: log on AS/400 FTP server
action4: execute remote commate create file
action5: execute remote commate copy file
action6: execute remote commate restore savfile(lib)
action7: quit FTP session
action8: update inifiles
action9: so on..


i didnt find a way yet to produce step 3 to 7. i run a batch file that do that. i would prefer if tue update could do this all.