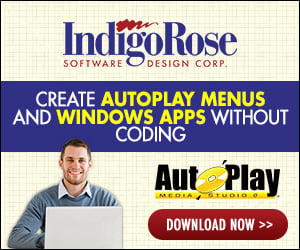 Hi,

I have been able to get True Update up and working fine. I just have a few more clarifications.

#1. How does TrueUpdate handle a situation during an Internet operation where the client is using a proxy and the proxy requires a username & password different from the user's login id & password?

#2. Is there anyway to determine if a program is running and not close the program, but do something else, let's say display some Message Box?

#3. Does TrueUpdate offer any actions for exiting the update (something like 'return' in C)? I think Abort is used on unsuccesful cases.

#4. Are the actions under a label invoked only during a GOTO Label call or even otherwise?