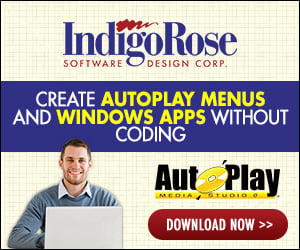 No offense to the folks at True Update but we need a modification. I need to remove the True Update logo on the Client screens and replace it with our logo. We need to have the users recognize that the update is coming from us. Every user who has tested our updater has made the same comment. They think it is coming from True Update.

I have found the .bmp, made a new one the exact same size, renamed it but it does not want to take it. It errors out. What am I missing here? How can I get this change made? Once complete, we have ourselves a real winner here!

Jack Wilson
Northwest Software Technologies, Inc.