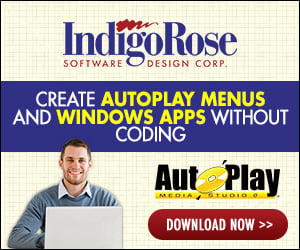 I am having a rough time understanding true update. It looks like no training is available for this product besides the user's guide. Is there any training CD's, sample projects, or advice out there that would help me to get a grasp on True Update?

We have built an ams project that we would like the ability to update pdf files and other information built into the project. I'm starting to get the idea that Visual patch will be needed here to decrease the size of update, but don't want to pay more $$$ until I have a grasp of how to deliver the update.

From IR's website I was under the impression that TU was fairly simple, but after spending a few hours reading the TU user's guide I'm still lost. I currently use AMS and setup factory and both have been much easier to learn.