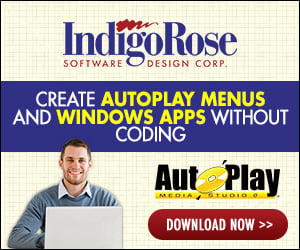 Hi
I'm just finishing a quite complex patch. Everything works exept something that should be really simple - I want to delete some old shortcuts that aren't needed after the patch update.
I've tried, due to me, all possible ways to get it to work. But it doesn't.
I'm using winXP pro by the way...
So;
Example (that could be a part of a bigger project):
1) Create a shortcut in the desktop
2) Name it e.g. "TEST"
3) Open the System Editors/Shortcuts icons.
4a) Select "Remove s-cut"
4b) Folder = %DeskTop%" (I also tried %DeskTopNT%)
4c) Set s-cut description = "TEST"
7) Compile...
8) Run the patch
NOTHING HAPPENS..the ***
shortcut is still there..
I've of course tried rebooting etc.
What is the problem.
//Mattias - Sweden