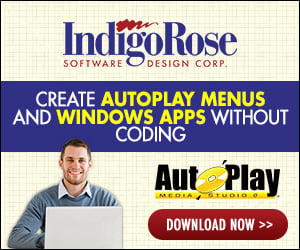 Hi guys, was wondering if any of you could me with the code that once i click the button then it will search for folders that has the same folder names in multiple locations and list them all I guess in the list box. There will be 6 folder locations it needs to do the search. Locations will be like below:
6 Locations to do a search: (search only for folder names not files)
d:\active
e:\active
f:\active
g:\active
h:\active
i:\active
it will search only will all those folders and no recurse folder so it will be faster since the only thing I need to know is all inside the active folders on all the drives.
The only function for it is just search for folder names tha has the same name and list them all if there is and show it in a list box.
Thanks much.
yhb)