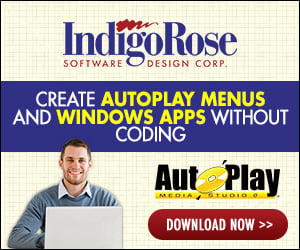 IR: Is it possible to configure AMS7 to be mobile?
I want to copy my installed folder to USB memory stick and be able to use it 'where ever'.

I realize there will be issues with reg entries etc. Perhaps there is a way of making a mobile reg file and adding a .lic file too so it can see registration/activation.

Just pondering and thinking out loud, really.