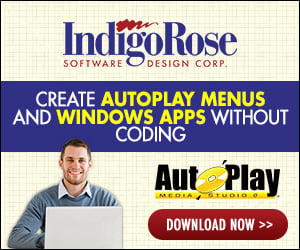 Hi ...
I know this might be silly for some
....Iím in a Network and my advisor ask me to do such process that retrieve a certain files , I can do what I mention before Except the User ID retrieval , Itís simply not working !! :o
I need the exact line that I have to put on the Installer ...
Anyone can help Me to set it right in Setup Factory 7 !!?
Let say the domain : XYZ
windows Environment : XP Media Center 2005
Best regards ..:yes