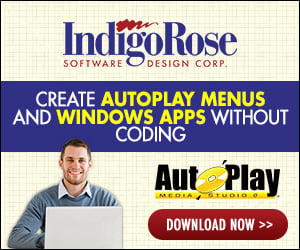 Hello to all AMS gurus. I am in need of some assistance.

I am looking for a way to display registry key values within an input box, I know that input boxes are for input but I was hoping I would be able to display there as well. Any suggestions???

I know that I am getting the registry value because I have tested the Registry.GetValue in a message box.

Here is what I have so far:

--- "username" is the Object Name --

username = Registry.GetValue(HKEY_LOCAL_MACHINE, "Software\\Microsoft\\Windows NT\\CurrentVersion\\Winlogon", "DefaultUserName", true);

Input.SetVisible("username", true);

Thanks in advance.