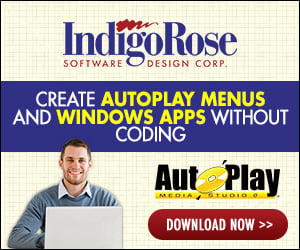 Is anyone having issues with the Radio or Checkbox, where a dotted box is drawn around the object's text whenever the object has focus.

I've been able to control this by resetting Page focus to some object other than the Radio/Check Box.

Am I missing something, or could this be a minor bug?