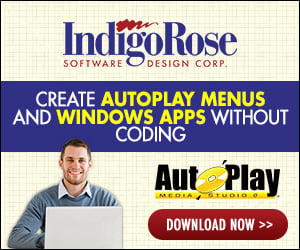 This code worked in 6.0:
Code:
Registry.SetValue(HKEY_LOCAL_MACHINE, "Software\\My Program", "Last Checked", JulianDate, REG_SZ);
Now in 7.0, I get the attached error whenever it runs.
My question: I am using a JulianDate variable in the code, as you can see in my code snip. This was initialized in Project Actions -> On Startup.
Code:
JulianDate = System.GetDate(DATE_FMT_JULIAN);
However, it doesn't seem to be stored as it was in the 6.0 version of this project. Is there something that changed in 7.0 in regards to life expectancy of variables?
I figure I can probably work around it by simply re-initializing the variable, but I hate to think what else I might need to re-initialize. I tend to re-use variables an awful lot.
Maybe there's something different about the returned value table of System.GetDate?