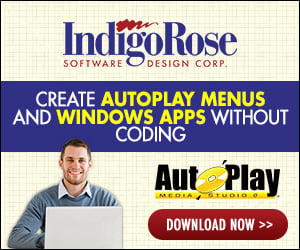 Come on, no one go to the ams6 board or what ?
posted this in ams6 board and no answer for pretty simple question.
i have trouble getting the selected cells when i do a multiple selection
for a single cell i use DataGrid.GetFocusCell
but how do i get all the selected (highlighted) cells when multiple selection is enabled ?