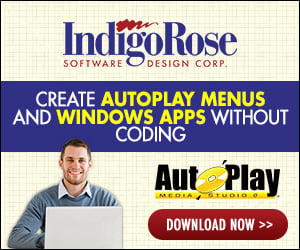 hi,
I want to protect my files in ams..
it will be like ams build 'which makes files .dll'
but I wont use it.....
my purpose :
for example I have an image file called myimage.jpg
I will write it like myimage.abc or myimage.dll or etc.
so I know it s a jpg file but users cant know....
and will use *.abc file like *.jpg file

can I do this ? if yes how ?

my idea:
maybe when application works ,names will be *.jpg and when application closed names will return *.abc
but not sure...it can effect application performance badly...

so could you give suggestions ....