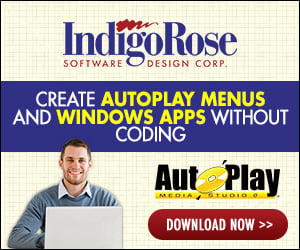 Hey guys i was playing around with a Fruitmachine in AMS
here i have a problem now...
so you guys can profit from that..
its free to edit for everyone, if you help me with it the source code is for you !
i am having troubles with the cash result
i need to give the player its winning (not in real life) to a Bank (Spaarbank = Dutch)
srry for me to have the program all Dutch, i have no time to translate it..
willekeurig = random
spaarbank = Bank
inzet = betting
reset all = Button for resetting the inifile
spin = spin
voer geld in en spinnen maar = Place bet, and win !
willekeurig nummer = random number
well what i want is, i want it to work properly.
I am having trouble with cashing the winning bets. you will find it on page Timer event. the winning must be payed off..
it isnt working...
its the lowest scripts on the Page.Timer.event.
note it will be saying the name of fruits in Dutch..
the most is english, script you will understand..
if someone could help me i would be pleased