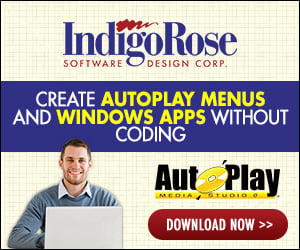 Hello everyone,
I've been working on a chat system called RedDevil Chat which is based on the movie 'Live Free or Die Hard 4'.
Preview:
Preview from movie:
Anyway I tried to make it based on FTP, but the program started to lag so if someone is interested to help me, maybe make it with sockets or irc based.
Please pm me if your willing to help,
Thank you
Regards,
74
PS: What do you think about the program?