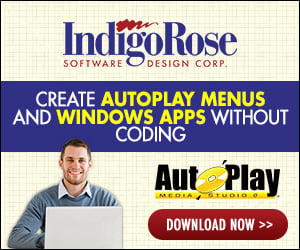 Internal Rate of Return (IRR) Formula in LUA?

I am a Mortgage Banker here in the U.S., and have been for the past 22+ years, and have built many Excel Spreadsheets over the years to assist home buyers/owners to make well informed decisions when selecting a mortgage loan. I am looking to develop an AMS application that will eliminate the need of the many spreadsheets I use and consolidate them all in 1 AMS application. Although I have learned quite a bit over the years developing AMS applications for use in other areas of my business, I will humbly admit that I do need help with converting the necessary mathematical financial formulas to LUA.

I currently have the LUA code for calculating a principal & interest payment, so I'm all set there. I am in need of the Internal Rate of Return (IRR) LUA code. This is an important piece of my application to remain compliant with Federal Regulation Z (T.I.L.A.) disclosure.

If there are any experts out there that can provide the LUA code for IRR, it was be greatly appreciated. Thank you in advance for taking the time to read this post and help in offering a solution.