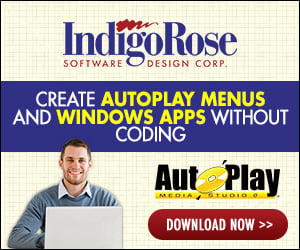 I'm simply trying to check for the following...
Code:
if File.DoesExist(_SystemFolder.."\\ServerManagerCmd.exe") then
I checked that the path is correct with a message box. I even hard coded the path, C:\Windows\system32\ServerManagerCmd.exe and that didn't work.
The file is in place in the path displayed, but its just not finding it and I can't figure out why.
Any ideas. I'm currently running into the issue on a Win Server 2008 R2.
Thanks for any help!!