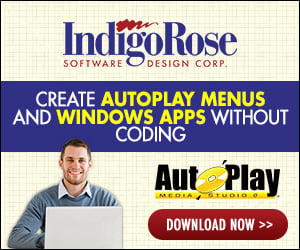 Here is a sample project that I put together during the Beta of AMS6. This project allows you to view the contents of a IndigoRose Project file. The contents are viewed in an input object where those code can be modified copy and pasted or exported to a text file or BBS code for pasting on these forums.
This project demonstrates some new features of AMS including
Reading and parsing an XML file
Using the Menu Bar
misc actions of AMS6
I have attached a project file for those who own AMS6 and an Exe of the program for those who do not own AMS6 but want to use the program for other IR products.
A couple limitations are the Input object will only allow editing of text if there is less than 300000 characters. The Show Empty Actions and Show Line Numbers always refresh from the source file selected. The project does not allow writing back into the project files.
IR CodeViewer.exe
Tigg