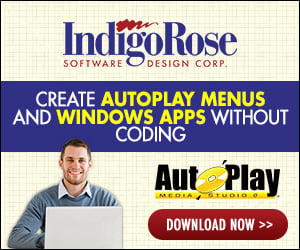 Hi...
This example shows how to create a custom slider with alpha effect similar to Winamp.
When you load the audio file only have to drag the slider to the point you want
for this example I have used examples that have been published in the forum (thanks to the creators), I use 2 Dll's to manipulate the mouse's actions.
I will not write much because my English is very poor and I need to google to translate (jejejeje).
I hope it is useful to everyone.