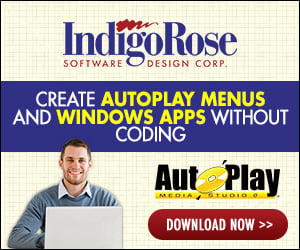 It is possible in AutoPlay Media Studio to have music playing in the background of your application.
To allow the user to turn off this music if they wish:
1. Create a button.
2. On this button's On Click event, insert the following code:
Code:
Audio.TogglePlay(CHANNEL_BACKGROUND);
This example assumes the background music in your application is playing in channel CHANNEL_BACKGROUND. When the user clicks the button, the background music will pause if it was playing, and play if it was paused.