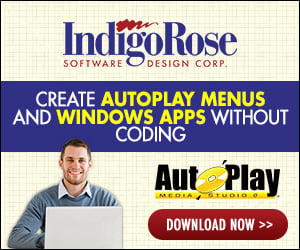 Hi All.
We Released a new plugin.
Some Times Some body wants to work with rar files in AMS ( Autoplay Media Studio ), but AMS dont have any built-in function for work with rar files, so we decide to create a plugin.
with this plugin you just can get information of rar files, get contents and extract files from rar files.
if you see any bug or you have any suggest for improve it please tell us.
Thanks.
Enjoy it!
E-Mail
Help
Download
Version 1.0.0.0
Please Reply:yes