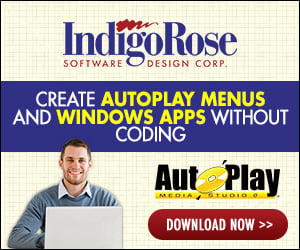 Hi All.
We Released a new plugin.
With this plugin you can Read and Write Tags of a mp3 file (Title, Artist, Picture, ....).
with this you can read and write a secret value in mp3 with encryption.
so this plugin have 4+1 function.
maybe we must create this plugin commerecial but we like released our plugins free until all bodys can use it freely but you can help us with your donation.
if you like this plugin or like our job or like our plugins so please donate us anyway Enjoy it!
Best Regards,
AMSWaves.
Download
Help
Email
Please Reply:yes