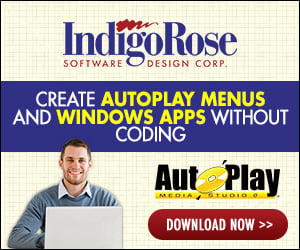 This code was created by the author of the ResizeAJK example. I'm not sure who you are so if you created this code let me know and I'll put your actual name in the credits.

This code was made to resize most of the objects in your project at runtime as the user resized the application. I modified it to work with grid and plugin objects and it seems to work like a charm.

Please let me know if you guys find any bugs.