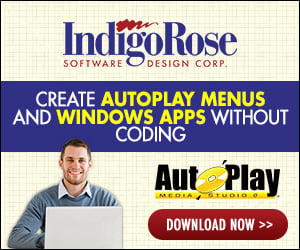 Hey all,
Here's another one. This plugin adds several math functions to your arsenal such as
Base Conversions (base 10 to x, base x to ten, base x to x) Supports bases 2 - 36
Long Division
Number to words (or money)
and others...
As always, please let me know if you find any bugs or would just like a new function added to the plugin.
Enjoy!