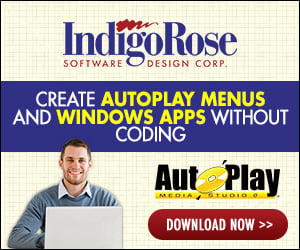 AMS Options
I decided to revamp this little tool and make it a little more user-friendly. For those of you who have never used AMS Options before, here's the run-down.
Purpose and Features
Give the user easy, simple and risk-free access to the AMS core files.
Give quick access to the Action File Editor, Action Plugin Compiler and AMS Script Editor from the main menu.
Allow the user to add custom tools to the main menu.
How is it Risk-free?
Incorrect editing of the AMS core files can inhibit AMS or cause it fail altogether. With AMS Options, you can restore the default files at any time from the main menu.
Currently Supported Core Files
_code_templates.xml
_globalvars.xml
_res_types.xml
Additions
This is a community tool so if you think of features you want added, then please let me know.
If you would like AMS Options to be able to edit more core files then, also, let me know.
I will attempt to accommodate any reasonable requests regarding this tool.
Enjoy!
Download