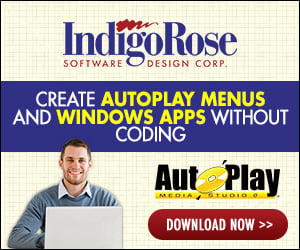 MySQL Action Plugin
This plugin is just to add functionality to AMS, I don't recommend using it in a program that will be publicly released.
This plugin doesn't require LuaCOM as a dependency but it does use it. The plugin is around 300KB.
Proof it works:
Source is included in the ZIP.
Find an example and the plugin attached to this post.
Not related:
I turned 14 on the 7th of September.
IMPORTANT STUFF
The plugin requires the MySQL 3.51 ODBC Driver to be installed on the targets machine. (Download)
This is only recommended for private use. This plugin is not recommended for public applications.
COM exceptions are thrown on a MySQL syntax or server error. (Looks just like an AMS error dialog.)
Cake tastes nice.