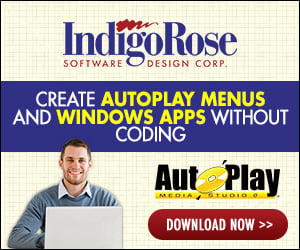 Hi:

I had issues with combobox customized in an specified colour ( for example, red ) under windows 7 ultimate X64. When I load page I see combobox first item doesnt appear coloured as red and overall item when displayed is truly coloured in red

I tested in Windows XP 64 bits and runs fine... I dont know what is this rare behaviour in AMS 7.5.1008.0 last patch.

Another issue: Try in this S.O. to put an combobox ( coloured or not) and load it in first z-order with an slide running behind listbox, doesnt allow to select an item it seems like blocked or so.