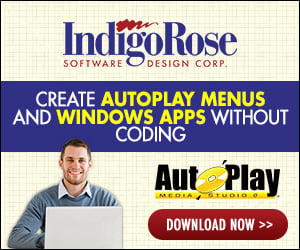 I need to store some files in the "Default User" folder of Windows so that any new users added to the system will have those files included in their new user profile.

However, whilst there are Session Variables for things such as "My Documents" (%MyDocumentsFolder%) and "\All Users\Documents" (%CommonDocumentsFolder%), I can not find a Session Variable for the "Default User" folder.

Assuming Drive C:, the folder in question would be "C:\Documents and Settings\Default User" for Windows XP, and "C:\Users\Default" for Windows Vista.

Is there such a Session Variable? Or, if not, what would be the best way to "construct" this folder location using other variables such as "%SystemDrive%" etc?

Any help appreciated.