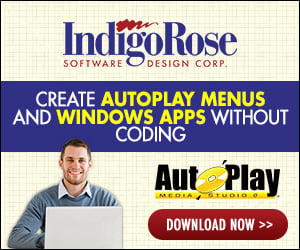 First of all, I'd like to thank Indigo developers for writing such a good product. My Setup Factory installer was installed on thousands of different machines and it proved to be a very reliable product, especially when it comes to downloading files via countless firewalls.

I'm having a problem with one machine though. There are several machines in the office network, all of them having access to the internet. My installer can't download a single file on one of the machines. It's able to successfully establish internet connection, locate the file and start downloading the external components located on my company's web server. Once a file is downloaded to about 71k, the connection to web server is terminated with error 12031 - "the connection with the server was reset". The error repeats for each file the installer tries to download. Here is what I know:

1. Several other machines on the same intranet were able to connect to the company's web server and download all required files without any issue - except one machine
2. Third party anti virus/firewall and Windows firewall have been disabled
3. The installer always establishes connection (HTTP, port 80), starts downloading, and manages to download at least a small part of a file (around 70k) before the connection is terminated
4. The offending machine has Internet Explorer 6 and can browse internet just fine. No previous issues regarding partial downloading or network interruption were reported on the machine. It appears that the intranet works OK.

Can anybody suggest anything? Any additional test to run on the offending machine? Any tweaks I can make on my hosting web server? Any suggestion will be greatly appreciated! Thanks.