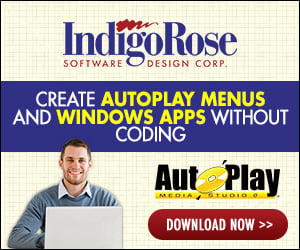 I am looking for a way to have a small or relatively small installer that I can email or send to a client that would download the remaining pieces.. these could be silent installers.. that would run and install to a predetermined folder. I have looked thru the examples for version 8 of SUF but did not see anything that would give me a start in the right direction.

When the installer is compiled as one Web or CD/DVD file.. it sizes out at around 300 Mb. I can cut it up into smaller parts and pieces if needed. So i am looking for something that would allow the client to run the emailed/downloaded installer. Then run to install .. maybe some files.. and then for the rest. Trying to take the complexity out of the download part.

One option could be to just create a folder on a FTP server.. tell client to download all and run main installer to start process. Or have links on web page to download content or something like with FTP but from a web page.

If anyone has ideas or has a starting example of how i would go about this.. please reply.