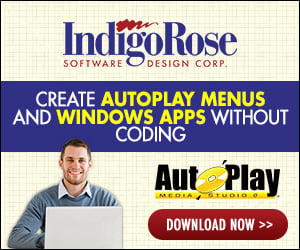 I have a customer who is getting a Launcher Error - failed to read setup engine message when she tries to install our software.

We had a customer years ago with the same error and it turned out to be the result of a setup that hadn't downloaded completely.

The customer who currently has the problem has tried re-downloading the software. We have verified the download is the correct size but still no joy.

Can anyone suggest where else I should be looking for a possible cause?

With many thanks.
~Andrea.